What have we been up to?
We often get the opportunity to work with great companies that are local, national and worldwide. We have recently finished a few really fun projects and we wanted to share them with you. Interestingly enough, these recent projects fall perfectly inline with many of the questions that we are being asked. Take a look at the questions and how Hartman Technology creates custom solutions for customers.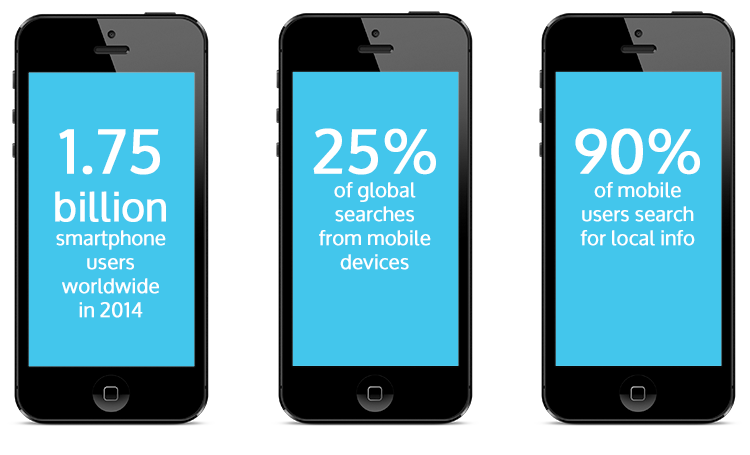 Are you mobile optimized?
Before mobile optimization and everyone using a mobile device as a primary access we developed a customer portal for a nationwide car dealership. As the times change, so do the need of business and the technology used to efficiently run business, both internally and externally. Since a good number of their customers are using the customer portal from a mobile device, we have spent the past few months redesigning their customer portal to be optimized for any device from a computer to the smallest of mobile phones. This means that the customer portal will respond to the device that is used to view it, such as a desktop computer, a vertical tablet, a horizontal tablet, a vertical cell phone and a horizontal cell phone. This will allow for a better viewing experience for mobile users.

Why would you pay someone when it is cheaper to automate?
We recently had a worldwide health diagnostics lab reach out to us because they were going to hire an employee to go through 10,000 records to extract specific pieces of data. The organization estimated that it would take at least one fulltime employee one month to complete this task. We suggested an alternative option, let Hartman Technology write a program to do this same job. The organization compared the cost of having Hartman Technology develop a program and that of paying an employee to do the same process, and ultimately chose to go the route that we suggested. They spent a fraction of what it would have cost to hire and pay a salary.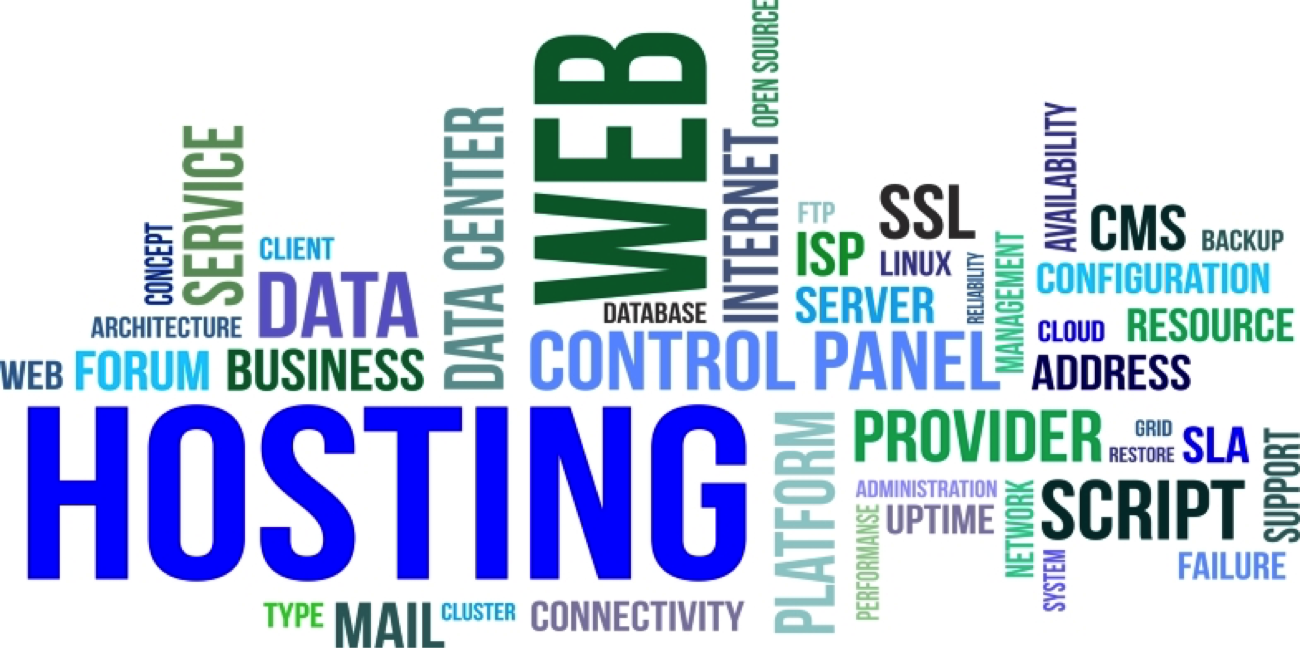 What do you get with your hosting? Is your website secure?
We would like to welcome a couple of our new hosting clients. Don't hesitate to reach out to them if you need anything that they can help with. Hartman Technology offers an affordable option for hosting your website which includes unlimited bandwidth, email addresses and someone local that will pick up the phone when you call. If you haven't heard yet, web browsers are going to start warning users when they visit a website that is not secure (read more here).  This means you need to have an SSL key installed for your website. If you are a current client or choose to move your hosting needs over to Hartman Technology, we can often get this done without costing you a dime!
Limestone: Bookkeeping – Payroll – Cash Flow Planning
Limestone is a full service bookkeeping firm headquartered in Sioux Falls, South Dakota with a satellite office in Yankton, SD. Our cost-effective, professional services provide South Dakota, Minnesota, Iowa, and Nebraska businesses a turnkey solution to their financial management needs.
Coffee News: Serving Sioux Falls, Brandon, Lincoln County, Fargo, Moorhead and West Fargo.
Coffee News is a freely distributed publication that is distributed at restaurants, coffee shops, doctor offices, dentist offices, and waiting rooms of all over the city. Thousands of people, right here in your own community read Coffee News.  At Coffee News their mission is to strengthen the community by promoting small and medium-sized businesses and bringing awareness to local non-profit and not-for-profit organizations.
-Tyler @ Hartman Technology