From Alexa to AirPods – When we look back on 2017, which innovations will we remember? Artificial intelligence, quantum computers and brain implants may have grabbed headlines, but these technologies have yet to affect our daily lives. When I think about how my technological habits have changed in the past 12 months, 2017 feels like the year of wirelessness. Technology such as Bluetooth headphones, smartwatches and mobile payments are not new, but this is the year they hit the mainstream. Or, at least, they actually worked. Here are some of the biggest little ways that technology snuck into our personal lives in 2017.
Hands-free, wire-free calls and music with AirPods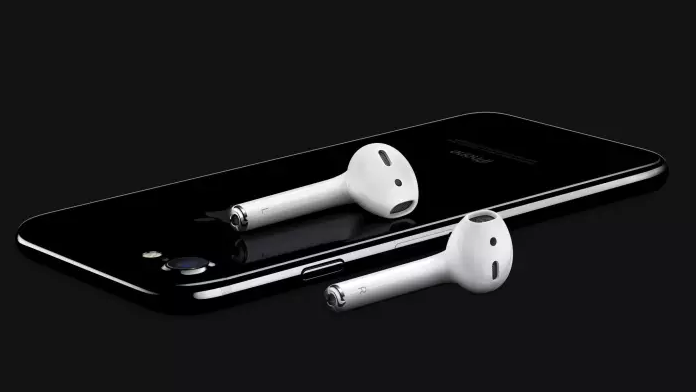 Twelve months after I bought a pair, it is clear to me that AirPods are one of Apple's best products in years. I am still not wild about the way they look in my ears, but they are so useful that I do not care. Key to their appeal is that, for most people's ears at least, they are light and comfortable enough to leave in for long periods of time. The battery may wane after a solid hour of talking on the phone but they recharge so quickly that it never feels like a problem. Pairing AirPods with an Apple Watch is particularly pleasing. Answering a phone call by tapping my wrist and having the call instantly beamed straight into my ear is a miracle I delight in daily. The same is true with listening to music — even if the track is playing on Spotify or Pocket Casts, it is much more convenient to be able to skip ahead or adjust the volume from my wrist. This is not just an Apple feature: Fitbit's Ionic and Android Wear smartwatches offer similar capabilities. Wireless charging This may not seem like a big deal until you try it. Once you do, fiddling around with cables suddenly seems like a chore. Smartphones with wireless charging provide an effortless solution to battery range anxiety. A charging pad on your desk or kitchen sideboard means you can constantly top up the power. With the latest iPhones now joining Samsung's Galaxy range in supporting the Qi wireless charging standard, it seems likely that coffee shops and airports will start to install compatible pads for use in public. I cannot wait for the day portable battery packs are made obsolete.
Ask Alexa and the music plays everywhere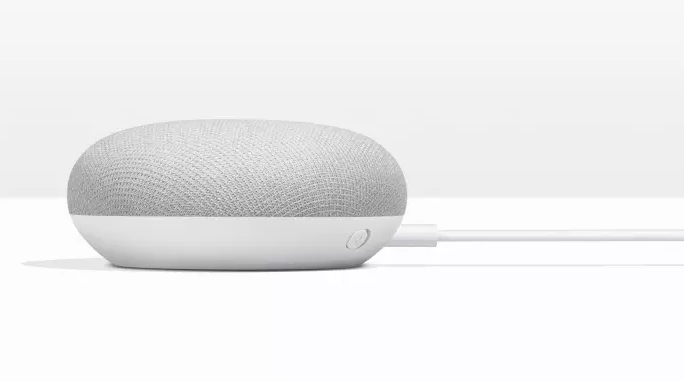 Google Home Mini © PA As I wrote in our holiday gift guide, it is set to be another Alexa-tastic Christmas. But once the novelty wears off, I still hear many people complain that they cannot find enough to do with their Amazon Echo or Google Home. For me, playing music remains the smart speaker's killer app and both Amazon and Google's system now support "multi-room audio". Given an Echo Dot or Home Mini can be bought for less than $50, this is a fantastically cheap way to achieve what was previously a luxury experience: having the same tune playing simultaneously in every room of the house.
The smart home, now slightly less stupid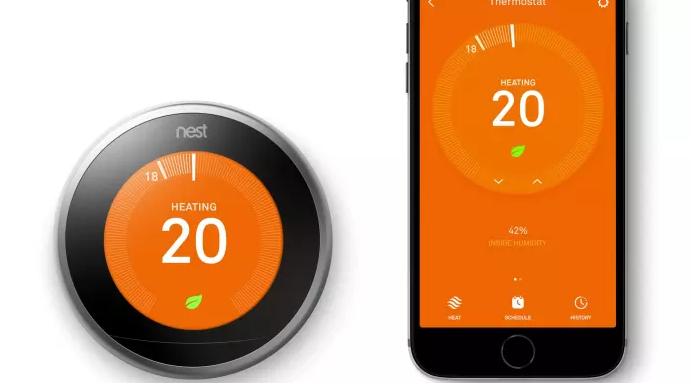 I have struggled for many years with smart home set-ups, which have long overpromised and underdelivered. Now that Amazon's Echo, Google's Nest, Samsung's SmartThings and Apple's Homekit are all a few years old, they are finally starting to work as they should. Turning on several lights at once by talking to a phone, a speaker or a smartwatch is a little lazy, I admit, but jolly convenient when you come home to a dark house or want to watch a movie. New entrants such as Ikea have also helped to bring down the price of connected lightbulbs.
Genuinely mobile payments
The US has been slow to catch up with Europe and China in contactless payments but this year felt like a turning point. A deadline for merchants to upgrade their checkout systems to "Chip-and-PIN" at the end of 2015, combined with a push on mobile payments from Apple, Samsung and Google, has finally created a critical mass of support from banks and retailers. I find myself using Apple Pay almost every day and, especially on the Watch, it is another small but frequent timesaver. It seems plausible that soon the only card we will need to carry around is an ID card — and some US states are already piloting digital driving licences.
True multi-screen gaming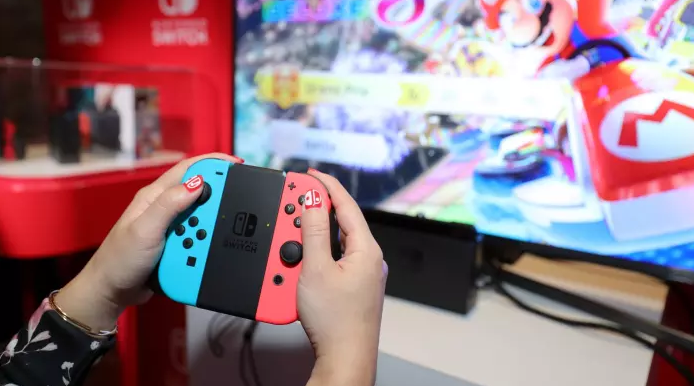 No year-end tech list is complete without the Nintendo Switch. The console, which recently surpassed 10m units sold, is a massive hit — and not just with thirtysomethings like me with a bad case of 8-bit nostalgia. The Switch's simple breakthrough is being able to play on a television screen or its own portable display, without having to restart the game. That suddenly makes playing Super Mario Odyssey on the big screen feel less antisocial — rather than taking over the living room, or having to retreat to some sort of gaming "den", I can pull the Switch out of its dock and carry on squashing mushrooms and falling down pipes in my own little world. With co-operative games like Snipperclips and 1-2 Switch that rely on real-world communication as well as on-screen action, the Switch is surely the most sociable games console ever. Facial recognition
Look, don't touch. Facial recognition is another example of a technology that has been around for several years but seemed to hit its stride in 2017. The most high-profile example is Apple's iPhone X, with its TrueDepth camera system. All of a sudden, millions of people are opening their phone with little more than a glance, dozens of times a day. If 2017 was the year wireless started to live up to its promise, Apple's Face ID and its ilk may mark the beginning of another change in how we interact with technology — the post-touch era, when controlling our devices is just a matter of looking, talking or gesturing, instead of tapping keys or swiping screens. Microsoft's Windows 10 has offered the ability to log into a PC via facial recognition for a few years now, but its reliability increased with this year's Surface Pro. Because they rely on infrared depth sensing, both systems are secure as well as convenient — not something that has always been true of facial recognition.
Information for this article was originally published by Financial Times