With the school season back in session, here are a few apps that help with homework. Techchrunch tested out the study aids and here are their favorites.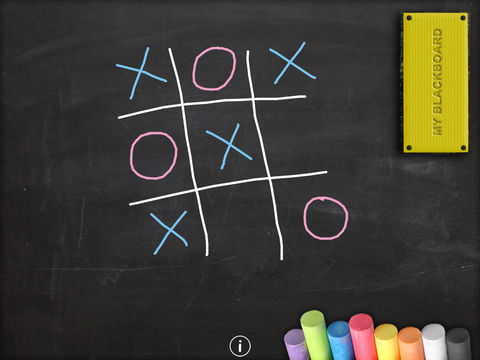 Photomath is an app for your math homework. Just point the camera toward a math problem and it will display the answer with step-by-step instructions with how they got there. It can also draw graphs. But don't use this for cheating! This app will help you practice so you can learn how to do this stuff all by yourself. The app supports everything from basic arithmetic to more advanced levels of math like trigonometry. It's a free app and is available for both iPhone and Android.
Socratic is another app for taking photos of your homework questions and it helps with more than just math. It also supports science, history, English and economics. The app says it uses artificial intelligence to help you find answers and detailed explanations. With a focus on high school curriculum, Socratic is equipped with graphs and explainers. It also curates web video from Khan Academy and other educational platforms. It's free and available for both iPhone and Android.
I'm old enough to remember writing flashcards by hand…Today's kids have it better. Quizlet has become one of the top apps in the education category because it makes it easy to create and use digital flashcards. You can build your own sets or choose from millions already created by others. Quizlet says over 20 million students use its app every month.  And it's not just text. You can select charts, maps and images to add to your flashcards for visual cues. It also has timers and other stats so you can see exactly how fast you're improving. The app is free and available on iPhone and Android.
-Tyler @ Hartman Technology